I wanna change my DNS to the ones of Cloudflare's (Somewhat) new 1.1.1.1 IP. I've tried to look all over for where I can change the DNS, but I cannot. 
I have the DNS settings changed in my system preferences, however.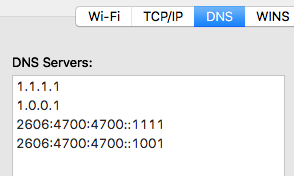 But I really want to change the DNS settings in the 192 etc. page. I really hope it's possible to do that. 1.1.1.1's DNS domain beats out Google's default, so I wanna switch it to theirs.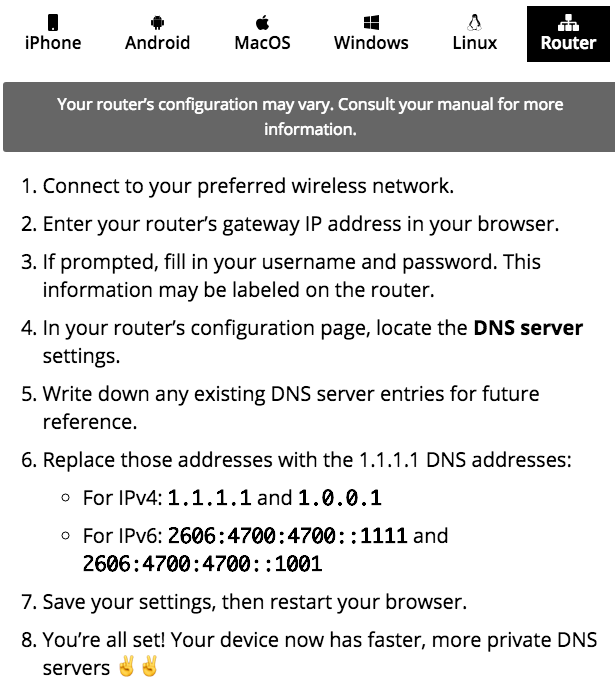 h

Hoping I can. Let me know.
Thanks.